The following subjects are tailored to be age appropriate and custom designed specifically for elementary, middle, or high school students. If you are interested in establishing a SEE program
click here for information
.
SKILLS & FIRST IMPRESSIONS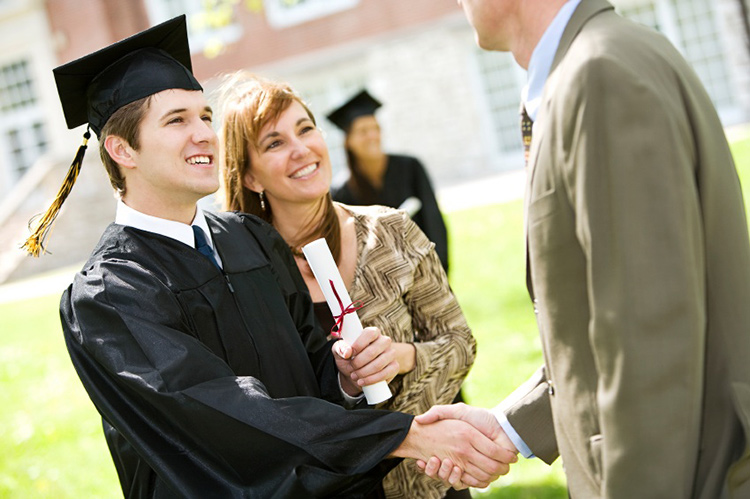 Having good social skills is no longer a luxury. It is a necessity for establishing rapport, appreciation and respect with family members, friends, schoolmates, teammates, or anyone an individual meets. In any social or business situation, the knowledge of social skills can lead to confidence, leadership and opportunities for success. SEE offers the education and essential tools to make an immediate, positive first impression that can lead to powerful long-term relationships.
Course highlights include:
The Power of Social Skills
First Impressions that Last a Lifetime
Body Language & Posture
Expressions & Gestures of Respect
Handshake & Eye Contact
Introductions & Forms of Address
Respect & Consideration for Others
Courtesies – setting positive examples for others
APPEARANCE & DRESS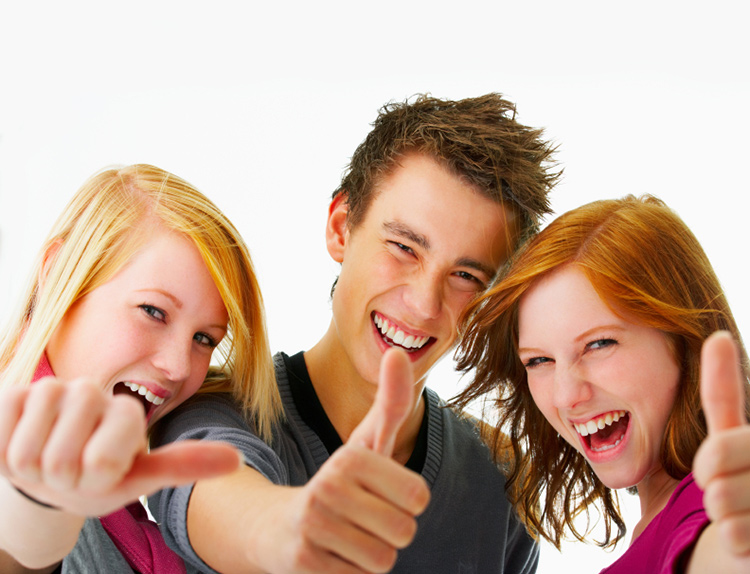 Our appearance is comprised of our personal care, grooming, posture, dress, and habits. These elements combined are a statement of our attitude, personality, style and credibility. Our appearance is not only a reflection of how we think of ourselves; it is also a snapshot of what others think of us. How we appear is very much like the icing on a cake.
Course highlights include:
Essential Elements in Appearance
Personal Care & Grooming
Personal Habits – the good & bad
How Dress Reflects Our Image
Trends, Style, Function & Substance
Dressing for the Occasion – what am I supposed to wear to what?
COMMUNICATION SKILLS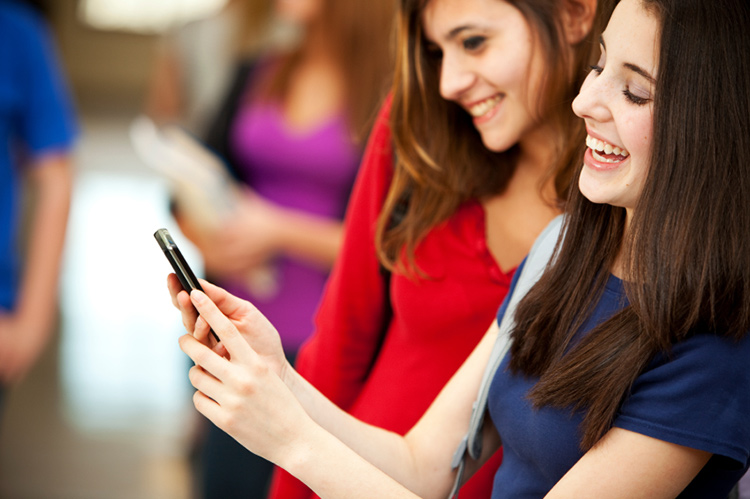 With a few simple words we can either endear ourselves to others, hurt, please, insult, attract, repel, compliment, anger – build or destroy relationships. Knowing how to communicate effectively is an instrumental part in developing good social skills. The result of good communication is the rapport and connection we develop and share with others. What we say and how we say it, what we hear and how we listen, can either open or close doors of opportunity.
Course highlights include:
TBYD (Think Before You Do)
Listening – the heart & soul of communication
Non-verbal & Verbal Communication
The Art of Conversation
Consequences of Miscommunication
High Tech Etiquette – phone, email, cell, texting, & social media
The Power of the Pen
Interview Fundamentals (age appropriate)
CHARACTER & CODES OF CONDUCT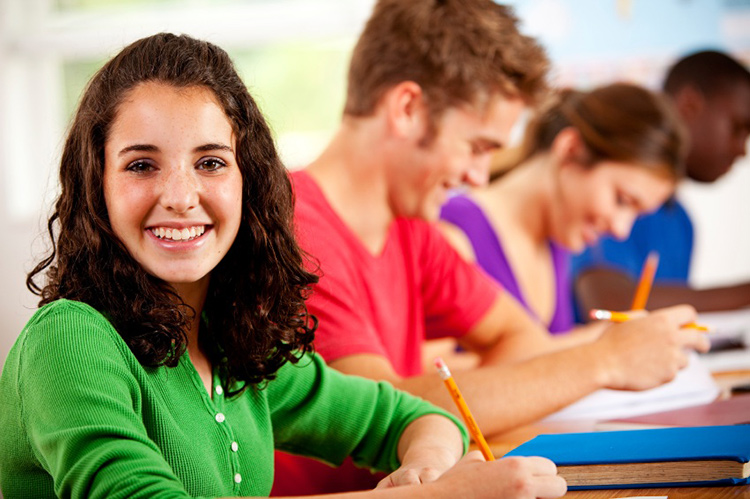 Every day we make choices that define who we are, and who we are going to become. The choices we make not only matter to ourselves, but to others and our society at large. Often however, it may be difficult for us to make the right decisions based on peer pressure, self-interest, consequences, distractions, or other negative influences. SEE helps students understand what elements go into making decisions, how to distinguish between good and bad choices, and how their decisions impact others and reflect their character.
Course highlights include:
What Defines Our Character
Primary Elements in Making Decisions
Codes of Conduct
Choices We Make & Actions We Take
What Would YOU Do?
Dealing with Peer Pressure
Teamwork & Leadership
You Can Make a Difference
DIVERSITY AWARENESS & CULTURAL COMPETENCE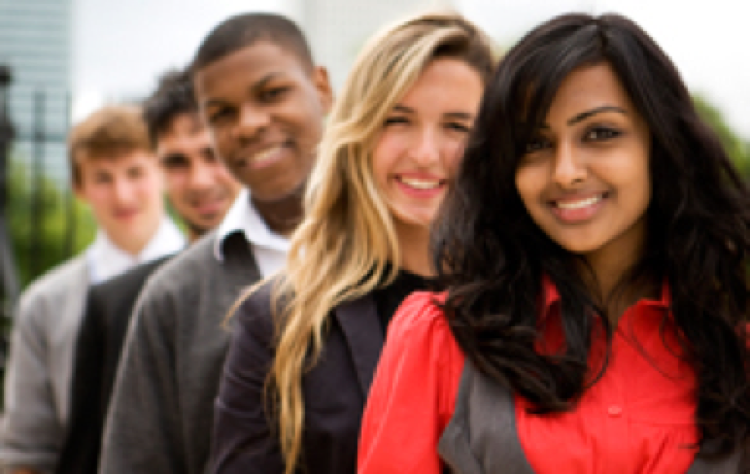 Today middle schools and high schools reflect communities of diverse landscapes—integrating students of various races, ethnicities, lifestyles, etc. For young people, appropriate displays of interpersonal interaction are pivotal to their standing among peers, and this is exceptionally true when they can manage such and demonstrate social competence in cross-cultural settings.
To demonstrate awareness, tolerance, sensitivity, and appreciation of difference in intercultural classrooms, project groups, clubs, and sports teams, students need information, knowledge, and skills. SEE instructs participants through activities in introspection and practice in problem solving and strategic planning to develop these competencies.
Course highlights include:
Cultural Diversity & Inclusion
Measures of Difference (including culture, race, ethnicity, age, sex & gender, and lifestyle)
Diversity Awareness v. Training for Cultural Competence
Cultural Competence
Individual Cultural Competence (including cognitive, affective, and behavioral competencies)
Cultural Competence in Practice: Foils
Cultural Competence in Practice: Results & Rewards
DINING ETIQUETTE & TABLE MANNERS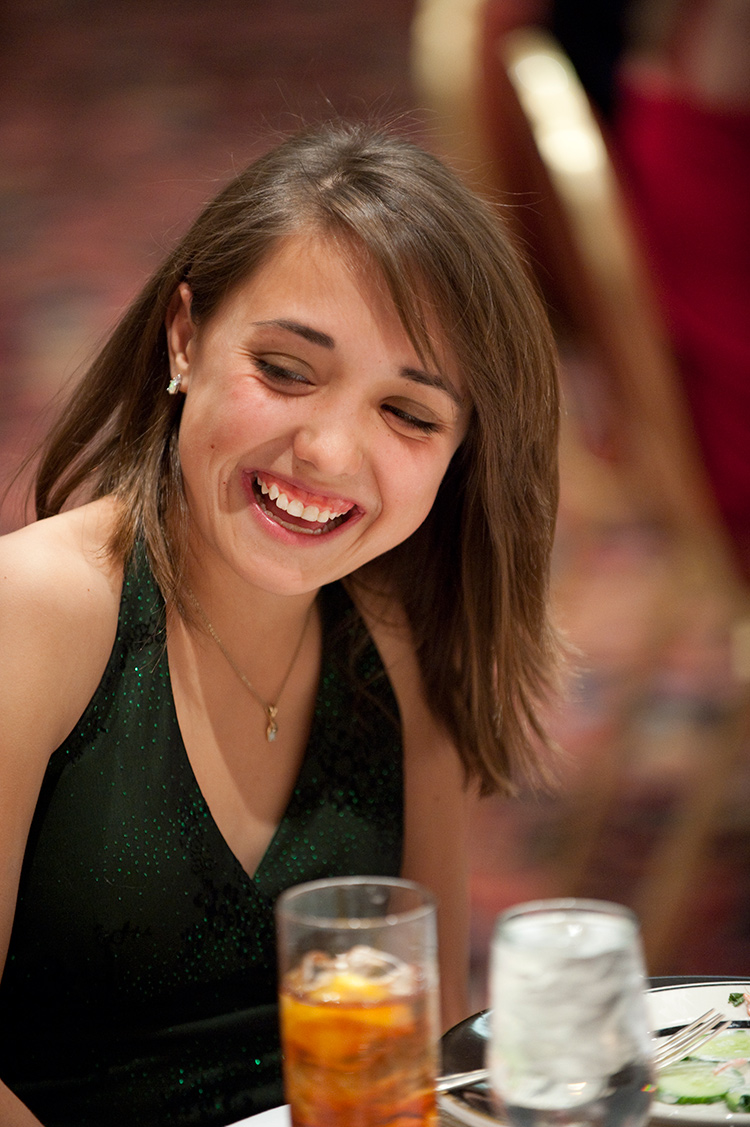 Today, as well as in the past, dining is almost universally associated with sense and civility. Eating is not just a necessity; it is also a ritual of sharing our well-being and extending respect and courtesy toward others. With family, friends, and business associates dining etiquette demonstrates our social skills, our hospitality and – most importantly – our education.
SEE instructs students on the rules and taboos of dining etiquette and table manners. The course covers the essential information one needs to know, which is relevant to today's culture. The goal of this course is to make students feel more comfortable and confident in any dining situation.
Course highlights include:
Dining Etiquette & Table Manners
Why is it so-o-o Important?
What, Where, How & When
Silverware Savvy
Home, Guest, & Restaurant
Table Rules and Taboos